Plumbing, Heating & Gas-Fitting Northern Alberta
 Elkwoods Plumbing & Heating Ltd.
 Quality Service & Construction of Plumbing, Heating and Gas-Fitting Systems
 Plumbing
Service
   New Construction 
Renovations
 We can handle any plumbing situation. 
Hot Water Tanks
Tankless Water Heaters
Specialty Plumbing Systems
Drain Cleaning
Water Filtration
Sewer Camera Inspection
Sump Pumps
Dishwashers
Steam Units
Heating
 When your system is cold we will get your unit firing again, or install a new high-efficiency heater for you. We also offer maintenance and life extension for your existing systems.
Some of our services include the repair, installation and maintenance of:
Garage Heaters
Radiant Tube Heaters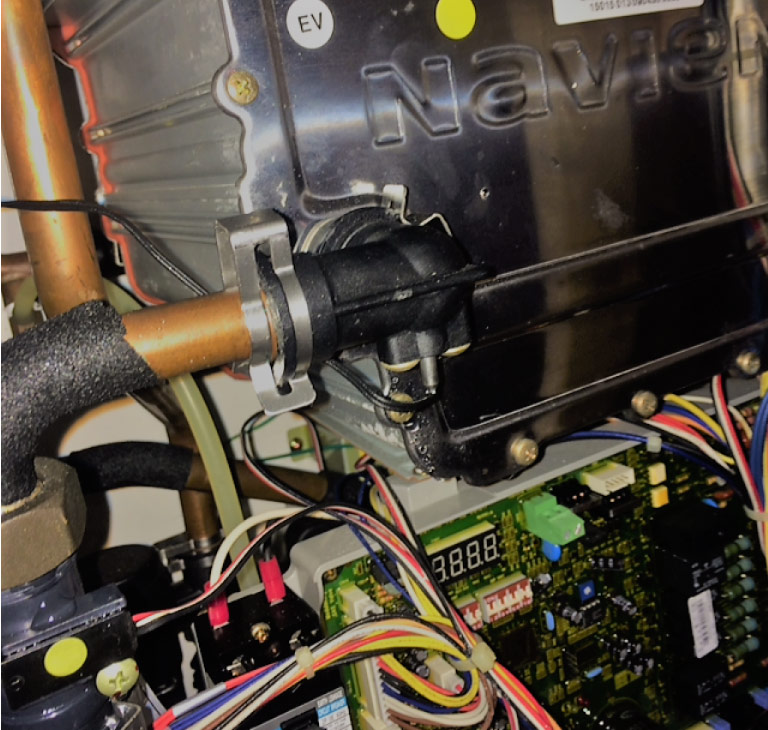 About Elkwoods
Elkwoods is a local business serving local needs. We enjoy making solutions for the people and businesses of Northern Alberta. Our Mission is to get the job done right, so you can get on with your life.